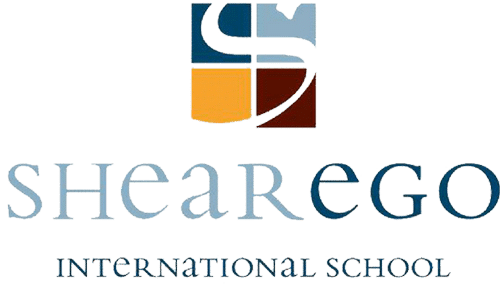 Shear Ego Salon & Spa Announces Free Beauty Services For Furloughed Federal Employees
May 3, 2019
Pittsford-based Shear Ego Salon & Spa announces that effective immediately, it will provide free haircuts, nail services and massage treatments to all Rochester area federal employees who have been furloughed during the U.S. government shutdown.
According to Gene Cardamone, founder and owner of Shear Ego, the complimentary beauty services will be offered for as long as the government shutdown continues. "I realize that federal employees who have been off work and without a paycheck have serious concerns such as how to make a mortgage, loan or utility payment," said Cardamone. "It's unfortunate that to makes ends meet, many of them have had to cut back on basic needs and services, including things most of us take for granted such as getting a haircut or having their nails done. We thought we would recognize their sacrifice during these tough times by offering them our beauty services at no charge."
All that is necessary to book an appointment and receive the free services is a photo ID showing they are one of the federal workers impacted by the shutdown. Appointments are available seven days a week with day and evening hours now open for booking.
"These people working without pay are not nameless faces in the news," said Cardamone. "They do important work. They are our clients, our friends and our neighbors. They are part of the greater Rochester community and we're honored to extend them a show of support and kindness. We're happy to join a growing list of area businesses who are paying forward the support they've shown us over the years."