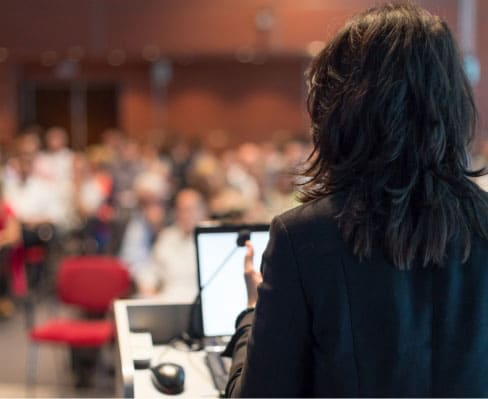 Financial Assistance Is Available for Those Who Qualify
Rochester Works! Is a local non-profit organization dedicated to developing a strong regional workforce that will keep our communities vibrant. Among the many worthwhile services they offer is federally-funded training assistance for adults.
Financial assistance is available for those who qualify. Shear Ego International School has graduated many students who received help from Rochester Works! and we will be happy to assist you in determining your eligibility for the financial assistance you need to pursue your cosmetology or barbering career.
For more information, contact our Admissions Office and Financial Aid Department at: (585) 342-0070