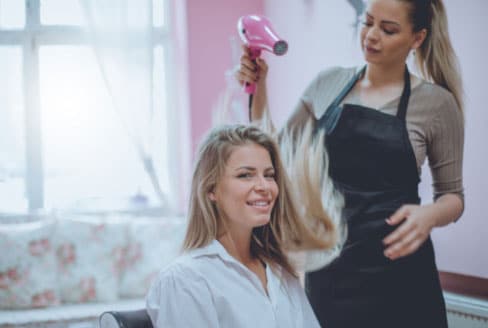 Just as our school is determined to provide the very best for our students, our students are determined to exceed every expectation and prove themselves within the upper echelon of their industries.
At the Shear Ego International School, our culture of excellence is encompassed in everything that we do. The motivation to be exceptional thrives within our award-winning instructors down to our students who dare to be the very best.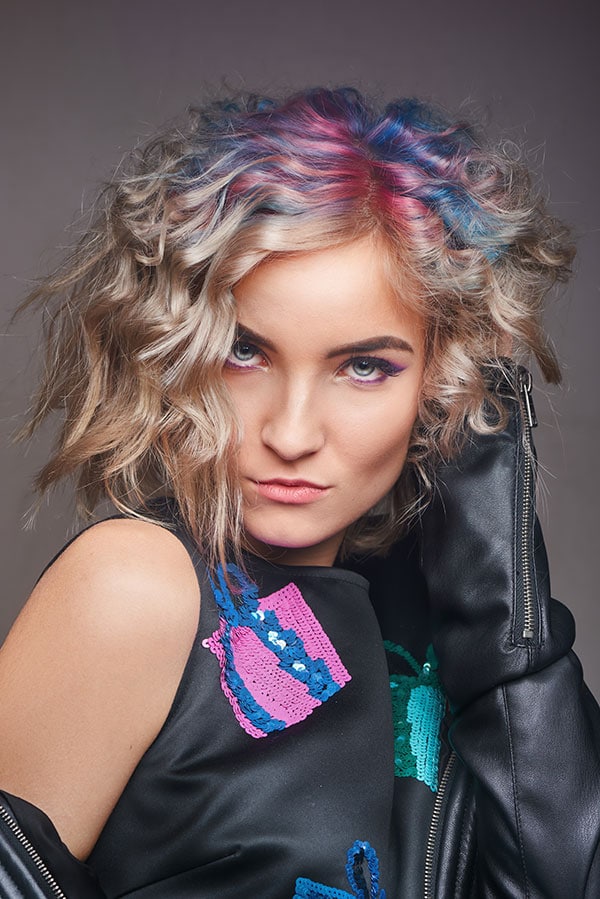 You will get highly personalized, hands-on instruction in:
In addition to learning all aspects of hair, you will also study the fundamentals of esthetics and nail technology including facials, makeup application, waxing, and manicuring. Not only will your training come in the form of classroom-setting theory classes and hands-on practical work with manikins and clients, but also through workshops, competitions, and live demonstrations conducted by local and nationally renowned beauty professionals and stylists.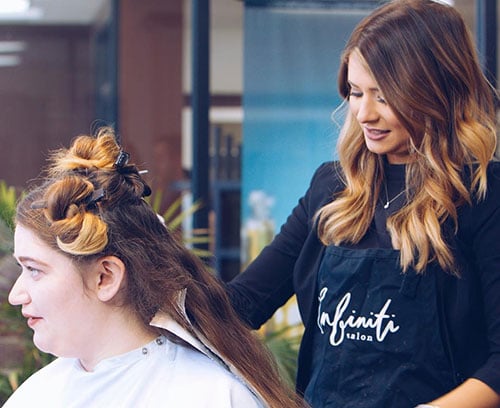 One of the many advantages that stems from attending a school founded by industry leaders shines through in our program kits. We also know that having the right tools is just as important as knowing how to properly use them. Shear Ego International School provides program kits that are hand-selected by accomplished cosmetologists to ensure that you are given the best advantage amongst other graduates in your field, and our instructors will bring you from apprentice-level to professional-level? with each tool in your kit throughout our program.
Once you graduate from your program, you will not only be thoroughly prepared for your New York State Board examination, but you will also be equipped with the tools that you need to immediately step forth into your industry as seamlessly and inexpensively as possible.
Program Costs and Information
The total cost of our Hairdressing and Cosmetology Program is $17,900.00. This includes tuition, registration fees, books and program equipment. A variety of financial assistance is available to those who qualify.
Full Time: Monday through Friday from 9:00am to 4:00pm
Part-Time: Monday, Wednesday, and Thursday from 5:00pm to 9:00pm and Saturday from 9:00am to 4:30pm
UPCOMING CLASS START DATES
Full-Time
Monday - Friday
9:00 AM To 4:00 PM
| | |
| --- | --- |
| January 2, 2023 | September 1, 2023 |
| March 6, 2023 | November 3, 2023 |
| May 1, 2023 | January 9, 2024 |
| July 10, 2023 | March 13, 2024 |
| September 5, 2023 | May 8, 2024 |
| November 6, 2023 | July 16, 2024 |
| January 8, 2024 | September 9, 2024 |
| March 4, 2024 | November 1, 2024 |
| May 6, 2024 | January 16, 2024 |
| July 8, 2024 | March 14, 2025 |
| September 3, 2024 | May 9, 2025 |
| October 28, 2024 | July 10, 2025 |
Part-Time
Monday, Wednesday, & Thursday 5PM-9PM
Saturday 9AM-4:30PM
| | |
| --- | --- |
| January 2, 2023 | March 2, 2024 |
| March 6, 2023 | May 4, 2024 |
| May 1, 2023 | June 29, 2024 |
| July 10, 2023 | September 7, 2024 |
| September 5, 2023 | November 2, 2024 |
| November 6, 2023 | January 16, 2025 |
| January 8, 2024 | March 10, 2025 |
| March 4, 2024 | May 3, 2025 |
| May 6, 2024 | July 12, 2025 |
| July 8, 2024 | September 6, 2025 |
| September 3, 2024 | November 1, 2025 |
| October 28, 2024 | January 10, 2025 |