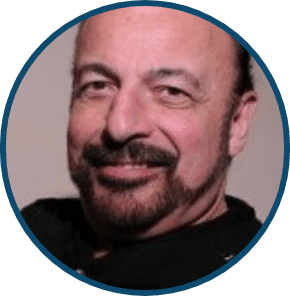 Eugene Cardamone
Founder and Director
Gene's career path as a leading cosmetology professional has taken him all over the world. After completing his cosmetology education and apprenticeship, he traveled extensively across Europe representing some of the most prominent beauty product manufacturers including Redkin, L'Oreal, Wella, and Schwarzkopf.
Mr. Cardamone has also led numerous platform demonstrations in color techniques and hairdressing basics to thousands of stylists and potential hairdressing students. He has produced multiple beauty shows at nightclubs, fashion shows, and country clubs; and has conducted advanced educational training programs for leading beauty product manufacturers as well as international training seminars with the Shear Ego International School Artistic team.
Gene's progressive style of education and training caught the attention of the Rochester beauty community and the demand for his type of advanced stylists increased. In 1986, he responded to the call by establishing the Shear Ego International School. The creation of the Shear Ego International School came from Gene's desire to give back to an industry that has served him well over his career.
"With each class, we strive for excellence and we aim to provide students who are interested in the beauty or barber-stylist professions with a quality education that provides the opportunity to excel in an industry that is both stimulating and rewarding."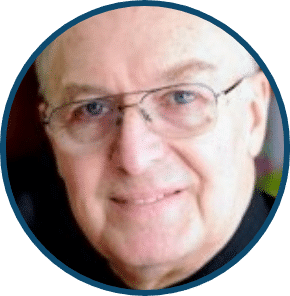 Peter Webb
Artistic Director
While growing up in Birmingham, England, Peter left school at fifteen to work in his father's hairdressing salon. After going to Brussels to watch his father compete in a hairdressing competition, he was fascinated—and wanted to compete himself. After completing his apprenticeship of 3 years in England, he traveled and competed in all the major competitions in Europe.
Peter went on to win 9 Grand Prix awards in London, Pars, Brussels, Cologne, Milan, Barcelona, Amsterdam, including the World Supreme in New York City. He worked for major manufacturers of hair products, also doing demonstrations across Europe and the United States. He has worked as a session hairdresser and photographer for runway shows and advertising.
Peter lives in Rochester, New York and enjoys teaching at the Shear Ego International School of Hair Design and working in the Shear Ego Pittsford Salon where he trains the staff.