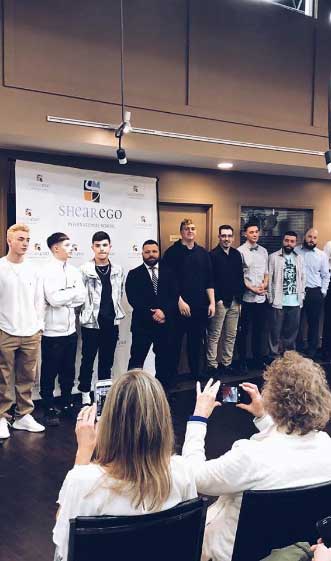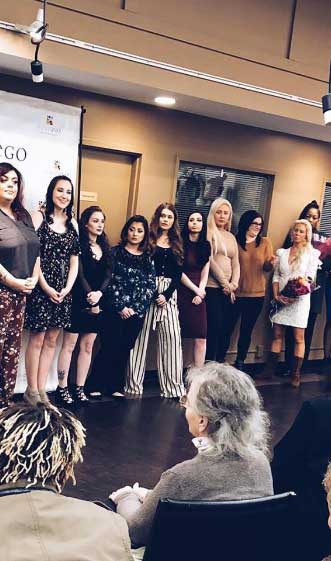 Your success matters to everyone at Shear Ego International School. Even though you have graduated and left us, we never leave you. We're always here to help with new career opportunities, to answer any questions and to provide continuing support that helps you stand out in your profession.
We're also here to help you network with everyone in the Shear Ego International School family. Our graduates are working in all parts of the country and world and we'll be glad to share your success stories as they happen.
We invite you to check in regularly for information about our alumni and anything new happening at our school or in the profession.