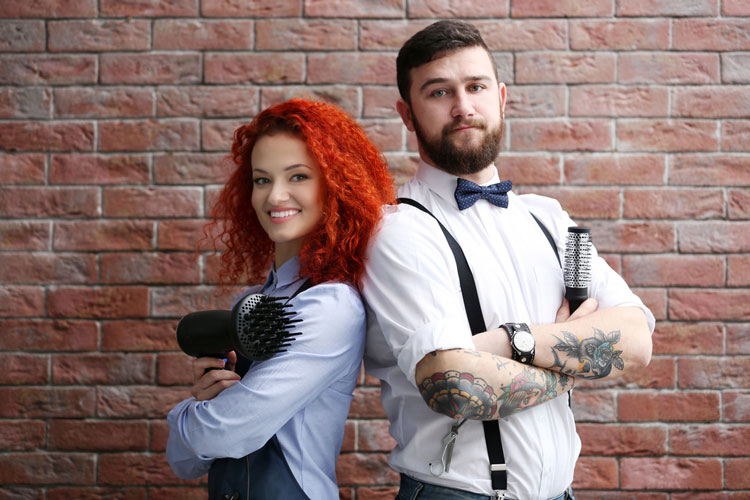 Shear Ego International School provides no charge, job placement assistance for all graduates. We help you find job opportunities with local and out-of-town salons and companies seeking qualified industry professionals. It doesn't matter if you've been out of school one year or twenty, we're here to help.
While we do not guarantee employment or placement, our reputation for producing some of the most salon-ready graduates is well-established and we do everything possible to find the best job opportunities that can advance your career today and in the years that follow.
If you are a graduate needing placement support, contact us at: jobs@shearego.com
Is your spa, salon or barbershop looking to hire new talent?