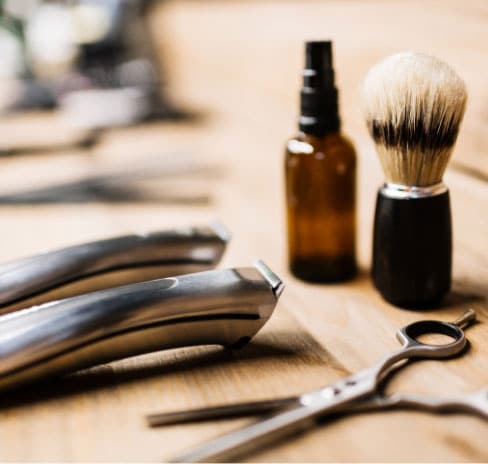 Learn Your Craft Using Quality Products and Supplies
At Shear Ego International School, we know that the quality of your kit is essential to the quality of your education. Each of our programs come with a hand-picked selection of high-quality tools, accessories, and supplies for you to use on manikins and clients while you complete your training.
Our kits are full of premium-quality products that will last beyond the length of your program and into your professional career, making your transition from your education to your industry as seamless and inexpensive as possible.