OUR HIGHER STANDARD OF LEARNING OFFERS YOU CAREER-CHANGING ADVANTAGES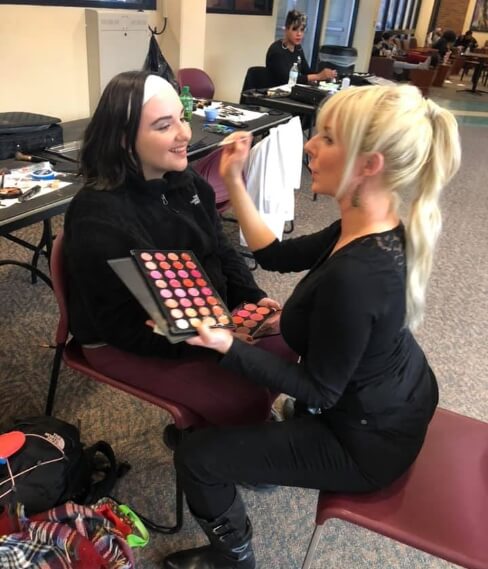 Real Learning For The Real World
Whereas many average beauty schools aim to teach you only what is required to pass your State Board examination, Shear Ego International School is committed to going above and beyond these norms by immersing you in the rich culture and higher principles of education. Our modern and state-of-the-art facility doesn't just look and feel like a successful, high-performance salon; it also provides the perfect setting to acclimate you with the day-to-day tasks performed by working professionals in your prospective field. This pairing of higher standards of education and an authentic salon atmosphere are two of the top reasons that Shear Ego International School graduates are considered amongst the most salon-ready in their chosen professions.
A School Founded and Run By Salon Professionals
The Shear Ego International School was founded and is directed by Gene Cardamone, owner of the Shear Ego Salon and Spa and the Men's Club of Pittsford—two of Rochester's most esteemed beauty establishments. Mr. Cardamone has served as President of the New York State Beauty School Association and is recognized internationally for his professional and business achievements.
Director of Education Sharon Grace brings over forty years of cosmetology experience to Shear Ego International School as an educator, entrepreneur, independent consultant, speaker, and writer.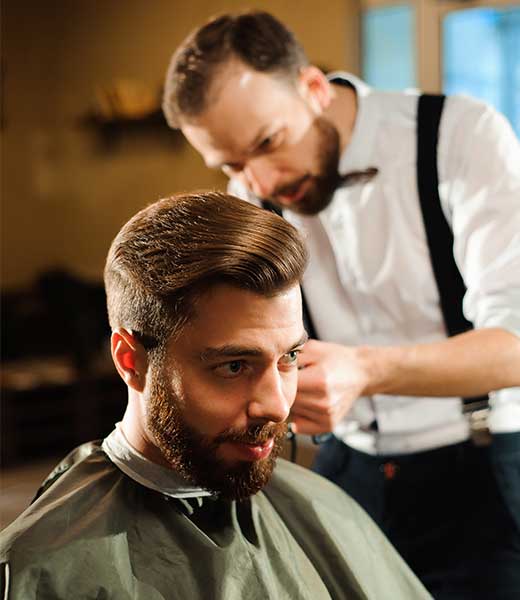 A NETWORK OF CAREER PLACEMENT SERVICES
Our students are trained for so much more than just a job—they are trained for a career! Our placement staff works with students to help them locate the best possible employment opportunities, regardless of the how many years have passed since they've graduated.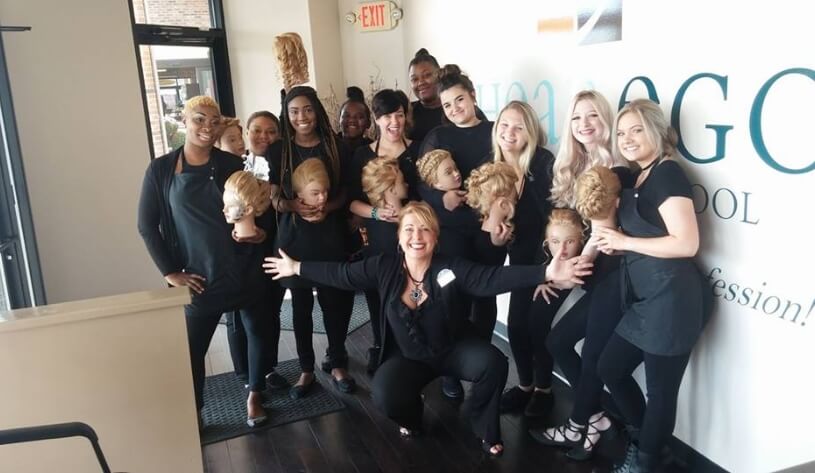 Ambition is the first step to success—the second step is action! If you are ready to start your beauty or barbering career, call us today and come see how the Shear Ego International School can help you turn your passion into your profession!