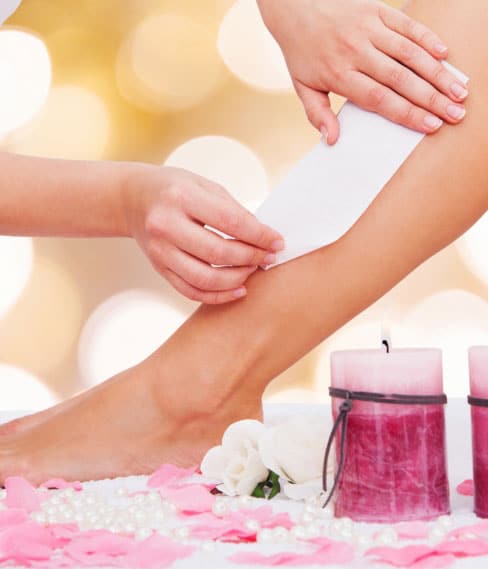 Practical and Theoretical Knowledge
Waxing is a skincare specialty that continues to gain popularity. Our Waxing Specailty program consists of 75 hours of training of waxing techniques and is designed to teach you to become proficient in sanitation, safety, and wax application.
At Shear Ego International School you will learn practical and theoretical knowledge of the applications and procedures of waxing. We instruct in the latest wax removal techniques involving all hair types Includes preparing the skin before the service is provided.

Program Costs and Information
The total cost of our 75 Hour Waxing Program is $1,200.00
Full Time: Monday - Friday 9 am - 2:30 pm
Part Time: Monday, Wednesday & Thursday 5 pm – 9 pm
UPCOMING CLASS START DATES
Full Time
Monday - Friday 9:00 AM To 2:30 PM
(Approximately 4.5 months)
| | |
| --- | --- |
| January 9, 2023 | February 1, 2023 |
| June 5, 2023 | June 27, 2023 |
| November 6, 2023 | November 30, 2023 |
| April 8, 2024 | April 30, 2024 |
| September 9, 2024 | October 1, 2024 |
Part Time
Monday, Wednesday, & Thursday 5:00 PM - 9:00 PM
| | |
| --- | --- |
| April 24, 2023 | June 12, 2023 |