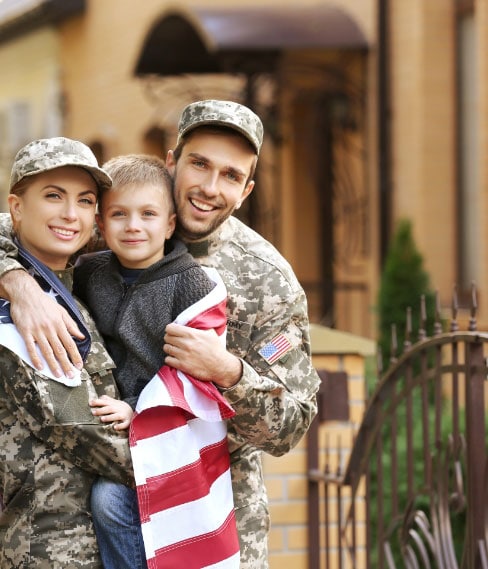 LET US HELP YOU BEGIN YOUR NEW CAREER
The Shear Ego International School is committed to giving back to the men and women who have served our nation in the military. Our Financial Aid Office is staffed by experienced professionals who can help you take advantage of your VA Education Benefits and entitlements. They welcome the opportunity to assist you at every step of the enrollment verification process.
Shear Ego International School is an approved institution for the education and training of veterans. Our staff works with Department of Veteran's Affairs personnel to guide you through the application process so you can get started on your new civilian career in the beauty or barbering profession. In most cases, Veteran's benefits pay for your learning program in full.
If you are a military veteran, contact our Admissions Office for more information or assistance. We are eager to lend our support to all those who have served us with honor.
Veterans can contact our Admissions Office and Financial Aid Department at: (585) 342-0070