Something is always happening at Shear Ego International School.  Stay in touch here for the latest news and events information or check in regularly on our social media sites.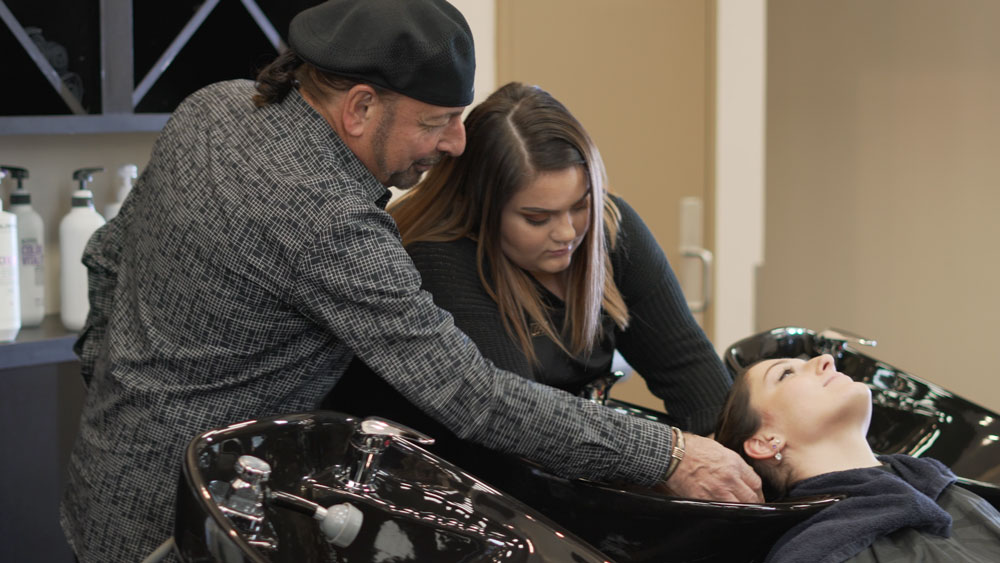 Visit any salon or spa and you can spot who the best people are almost immediately. They are the busy ones, with client appointments stacked back-to-back all day long. They show up for work early, often stay late and are in a constant state of motion even in their down time. These people are the top dogs, the alphas, of…
Read More...
Shear Ego International School (SEI) participated in the Monroe Community College Student Life and Leadership Event held on February 28, 2019. The event was an opportunity to bring the Shear Ego International School story to students at MCC. Members of our admissions and teaching staffs were on hand to answer questions and SEI students had the opportunity to hone their…
Read More...