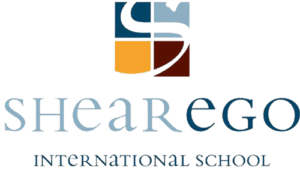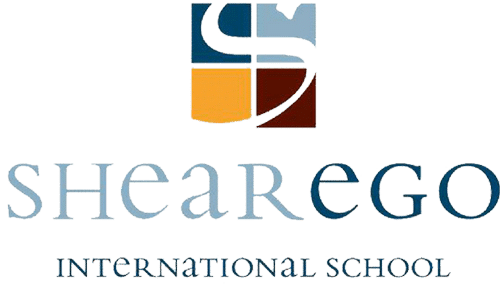 Set-Up Tuition Payments – Waxing
To set-up your tuition payments for our Nail Specialty programs, enter the total amount below. Then select if you'd like to pay-in-full today, or if you'd like to set-up a payment plan.
The payment plan for these programs is a 33% deposit immediately, 22% in 1-month, 22% in 2-months, and the final 22% in 3-months.
Not looking to make a tuition payment for the Waxing Program?
Enter the total amount needed to be financed through monthly payments: