 THE FIRST STEP OF YOUR PATH TO SUCCESS
Making the decision to become a beauty professional is not one to be taken lightly—and deciding on which school will best propel you into your career shouldn't be either. Students at the Shear Ego International School aren't just going with the flow, they are forging the path to success.
The Shear Ego International School was specifically crafted with you, our student, in mind. Our comprehensive programs combine the industry's latest trends and technologies with hands-on training from our award-winning instructors. This combination not only prepares students to become fully licensed in their chosen specialty, but it also produces some of the most skilled professional graduates in New York State.
So, only one question remains: are you ready to take the first step to turn your passion into your profession?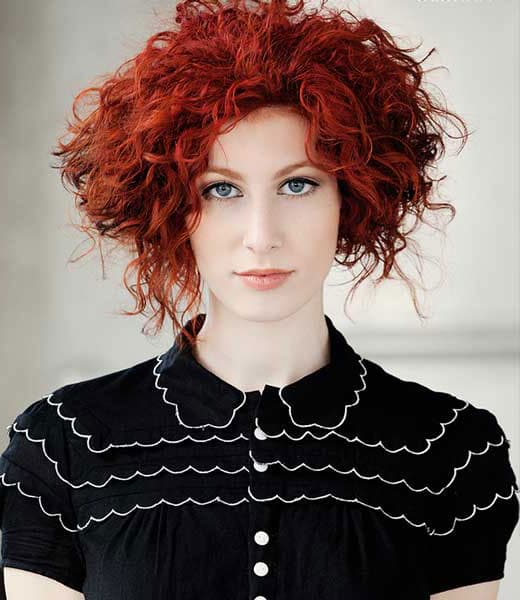 BRINGING REALITY INTO THE CLASSROOM REAL LEARNING FOR THE REAL WORLD
At Shear Ego International School, we bridge the gap between classroom instruction and real-world salon practices. Our programs are not only designed to teach you the fundamentals of your chosen trade, but are also intended to allow ample time and guidance for you to sharpen your skills in a modern facility that functions, looks, and feels like a busy, upscale salon.Staying true to this practical approach has been the cornerstone of our ability to graduate students who are considered to be amongst the most salon-ready in their professions.
Our Programs

Hairdressing
and Cosmetology
1,000 HOURS
LEARN MORE

Esthetics,
Skincare and Makeup
600 HOURS
LEARN MORE

Barber/Styling
600 HOURS
LEARN MORE

Nail
Specialty
250 HOURS
LEARN MORE

Waxing
75 HOURS
LEARN MORE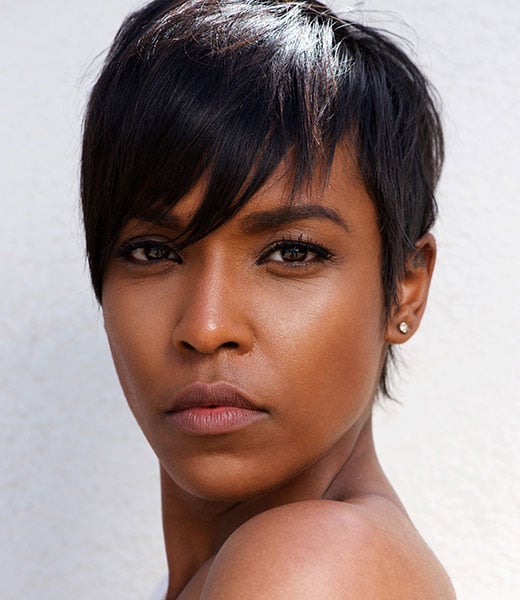 FROM OUR STUDENTS WE TAKE PRIDE IN THE SATISFACTION OF OUR STUDENTS!
"I enjoyed my educational experience at Shear Ego and I look forward to returning for a second time in the Nail Specialty program. The school is a very clean and professional place. Furthermore, the staff is friendly and inviting and make you feel comfortable and engaged."
Testimonials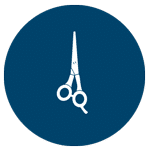 Samantha
Current Student
It's a great place to practice your cosmetology craft. Looking forward to learning much and graduating. The sky is the limit.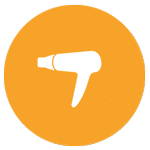 Hannah
Graduate
It is a wonderful school. The teachers are amazing, and they gave me the knowledge that has allowed me to take many wonderful opportunities in the hair business!
Tony E
Student
Great school!!!! They offer everything from cosmetology to esthetics, barbering, and even waxing. When you leave you are a trained professional ready to succeed in your trade. The teachers are good, but the esthetics and waxing teacher is the best. Would definitely recommend taking a class with Ms. G. Everyone wants to see you be successful. The owner has an open-door policy with the students and is always there for them. When you leave you are a training professional ready to succeed in your trade.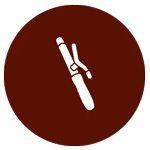 Allison Gabello
Instructor
When you absolutely love what you do, you will never work a day in your life. Working at Shear Ego is exactly how I feel each day when I go to work. I am so fortunate to work with the most professional and knowledgeable instructors in the industry. There is no way to describe how happy and proud I am when I see my students and former students succeed. Knowing that I have touched their lives in a positive way is truly the most rewarding experience.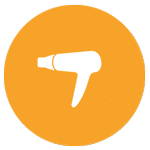 Robert
Current Barber Student
I am currently a barber student at this school and it's the best decision I have ever made. The teachers and everyone in the building make the place such a happy environment to get my barber education in. I highly recommend this school. It will be one of the best decisions you have ever made. You will not regret it I promise.
Tincup 2010
Parent
My daughter has been looking at cosmetology schools to attend in the WNY area and beyond and after considerable research and family deliberation, we were all in agreement Shear Ego was the obvious best choice. The instructors seem much more invested in their work and their students success. We got the impression it wasn't just a job to them, but a reflection of their profession. Even the facilities were top notch, much more like a real salon environment rather than a school setting. We're looking forward to my daughters learning at Shear Ego and I recommend them highly.
A TRADITION OF EXCELLENCE TURNING ORDINARY STUDENTS INTO EXTRAORDINARY BEAUTY PROFESSIONALS
For more than three decades the Shear Ego International School has been dedicated to producing the next generation of top-tier beauty professionals. We know that the best way to ensure that our students emerge into their fields of study with immediate success is to equip them with:
• Instruction from award-winning and nationally renowned instructors to prepare our students for passing the required practical and or/written exams necessary for licensure
• Frequent class demonstrations from top local and national stylists
• Extensive program kits full of the highest quality supplies
• Class sizes that promote the maximum amount of one-on-one training
• A network of job placement services to assist students in finding employment throughout the course of their careers
• Post-graduate continuing education courses to provide expert training on the newest techniques in the industry
Each of our programs are designed with a shared purpose in mind: to ensure that our students make a lasting impression on their clients, their communities, and their industries. We take pride in each one of our students, and our students graduate knowing that the Shear Ego name means something much more than that of the average beauty or barbering school.
Learn More