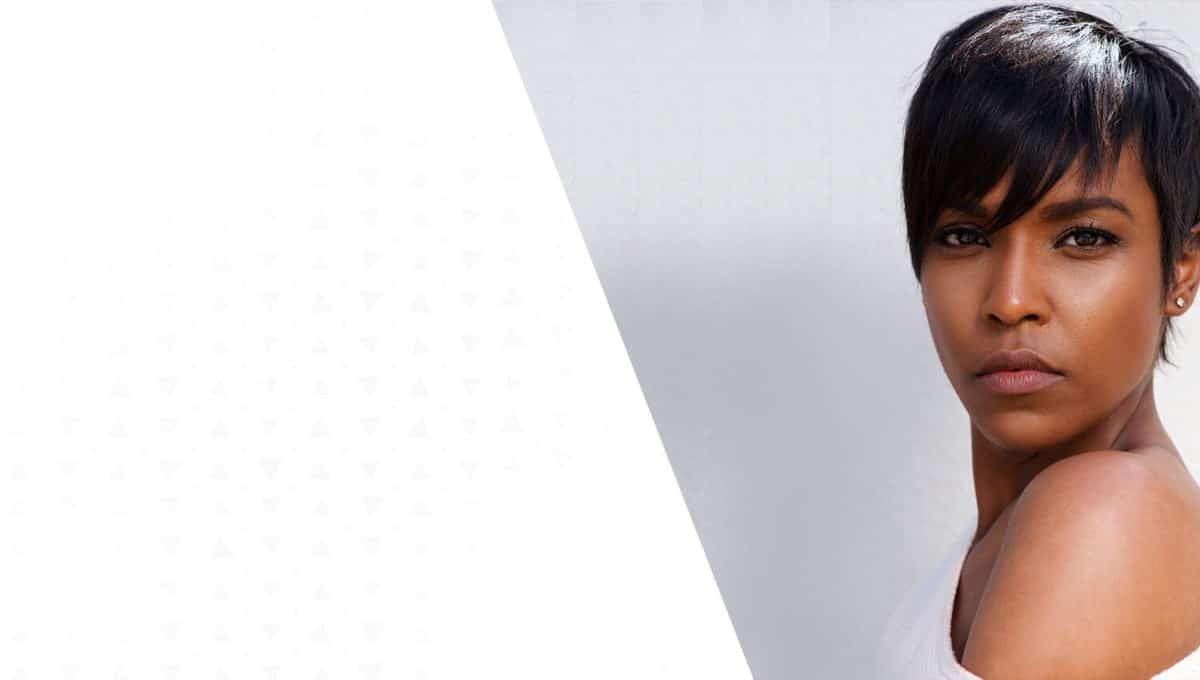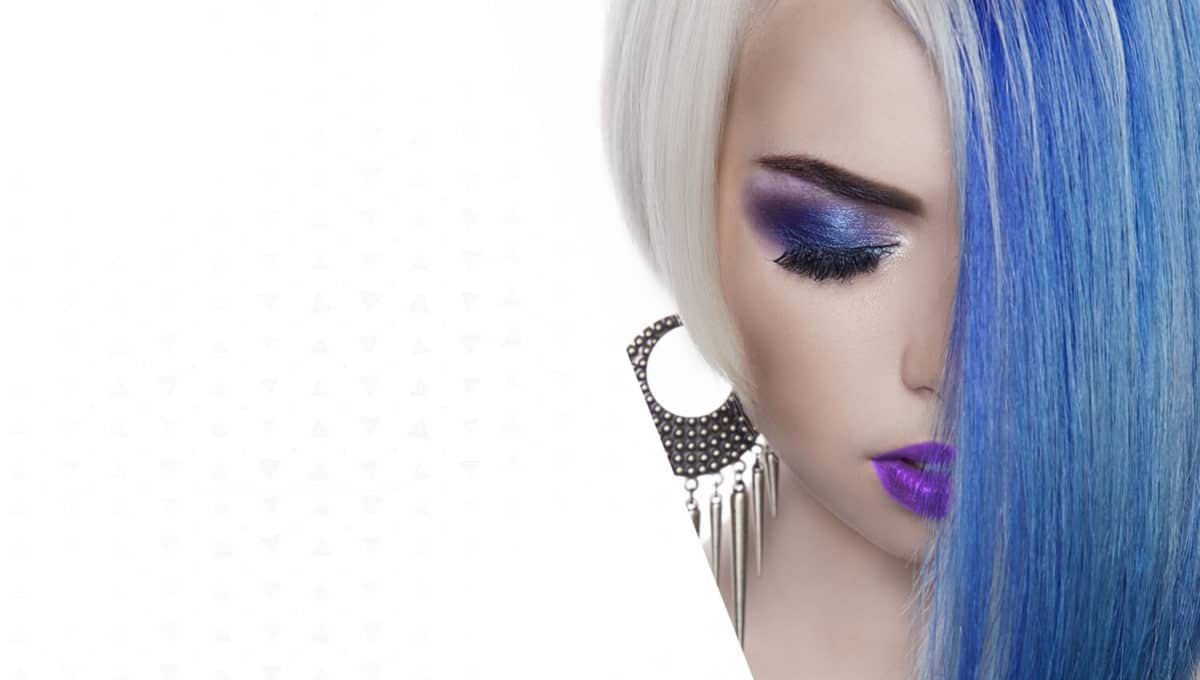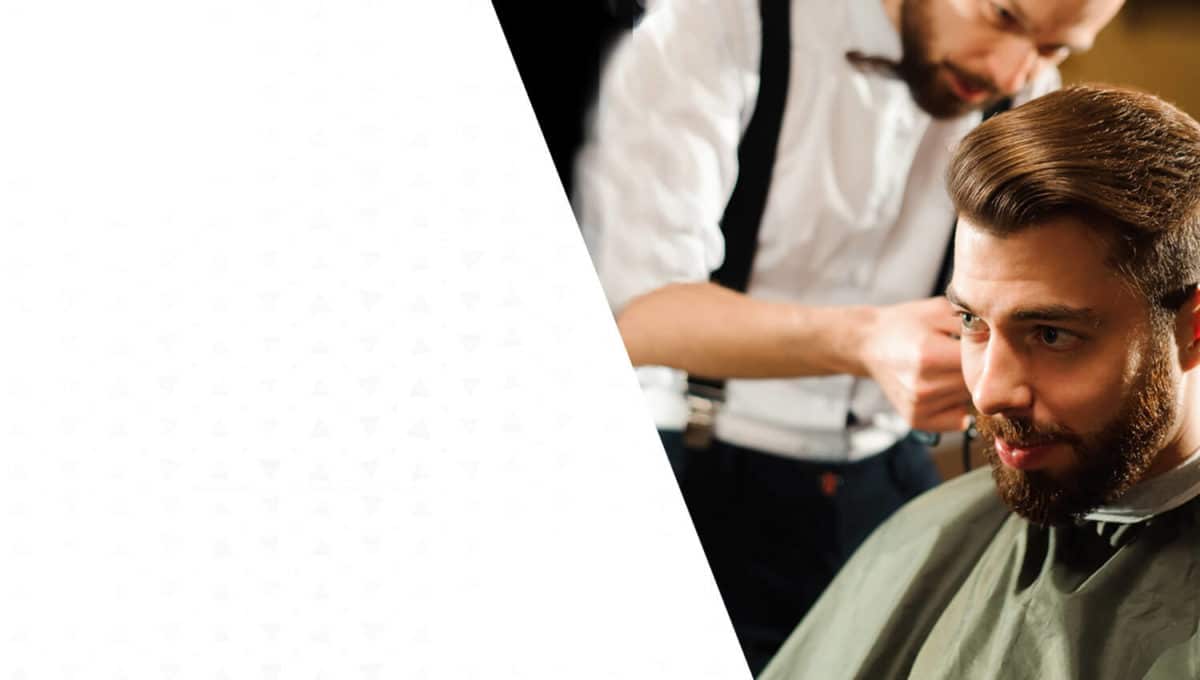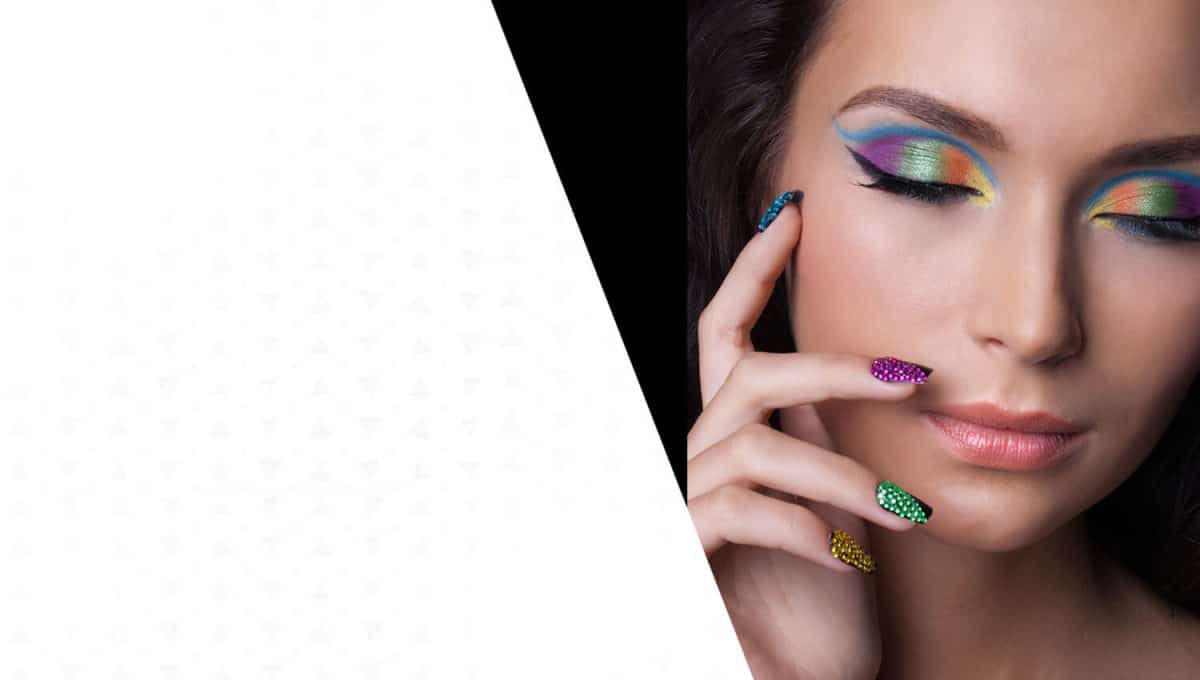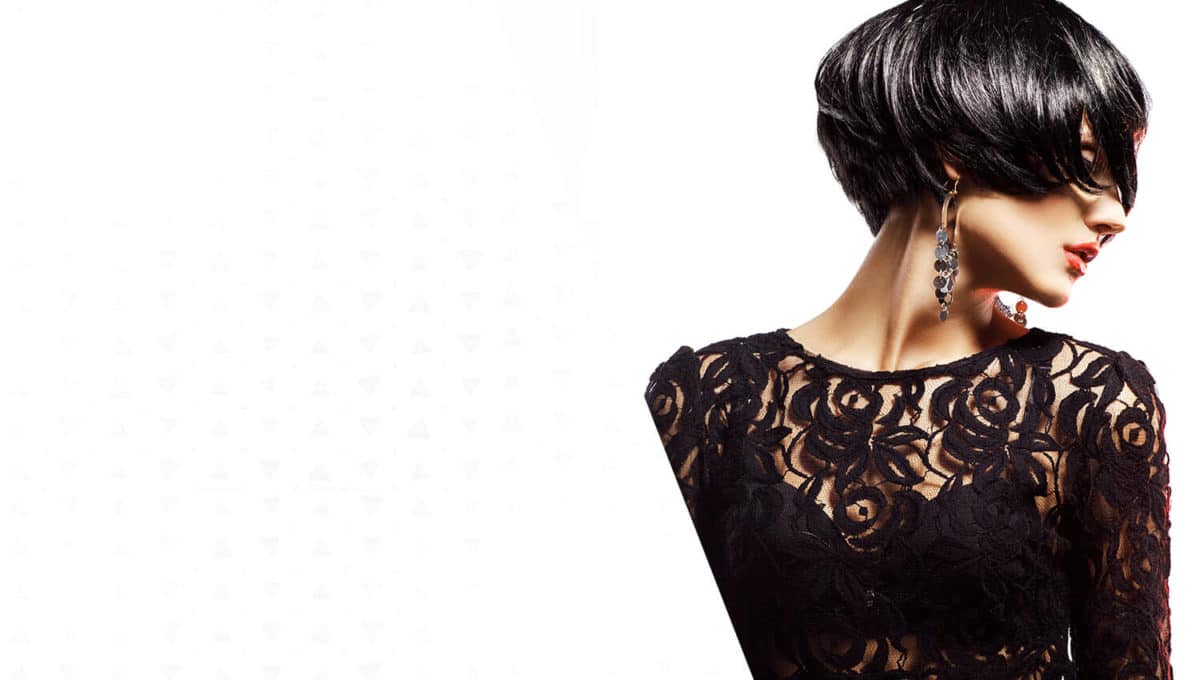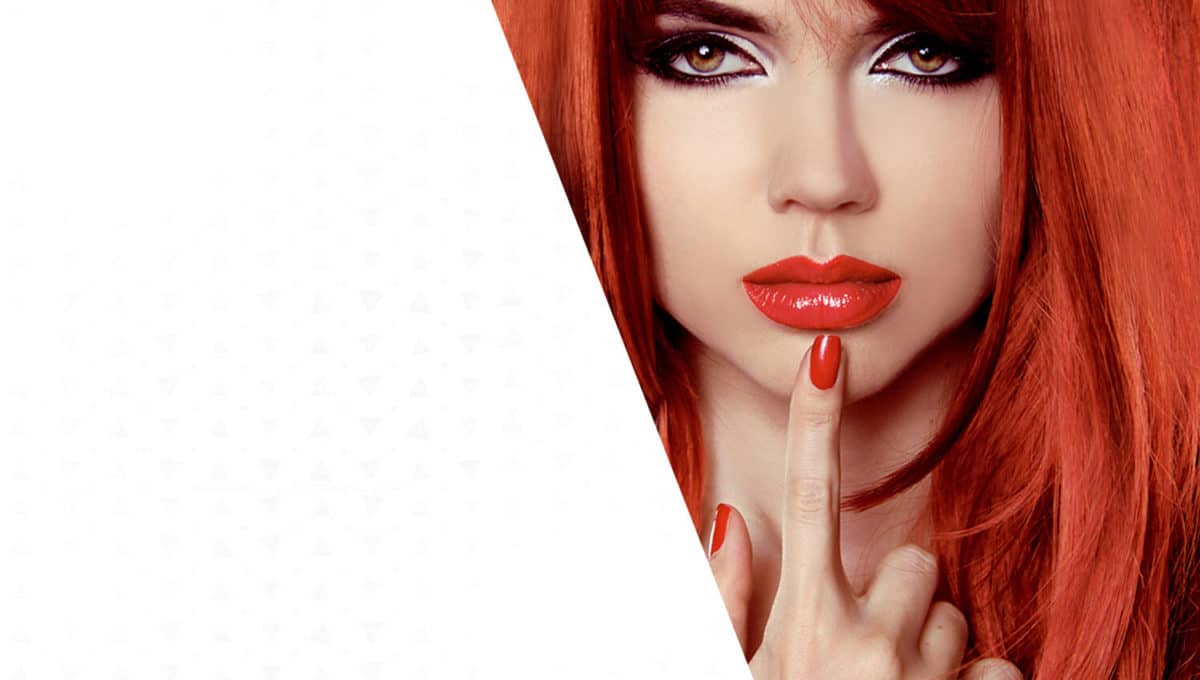 TURN YOUR PASSION...
INTO YOUR


PROFESSION.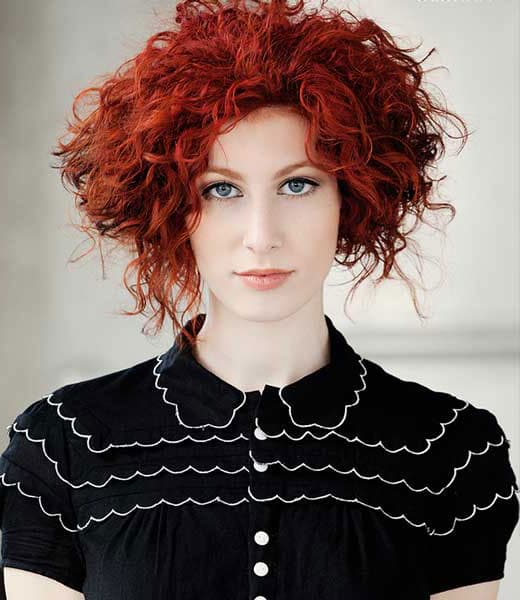 BRINGING REALITY INTO THE CLASSROOM
REAL LEARNING FOR THE REAL WORLD
At Shear Ego International School, we bridge the gap between classroom instruction and real-world salon practices. Our programs are not only designed to teach you the fundamentals of your chosen trade, but are also intended to allow ample time and guidance for you to sharpen your skills in a modern facility that functions, looks, and feels like a busy, upscale salon.
Staying true to this practical approach has been the cornerstone of our ability to graduate students who are considered to be amongst the most salon-ready in their professions.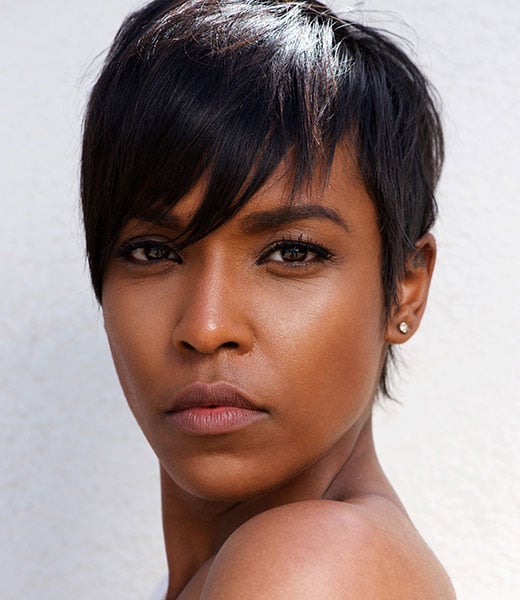 FROM OUR STUDENTS
WE TAKE PRIDE IN THE SATISFACTION OF OUR STUDENTS!
"I enjoyed my educational experience at Shear Ego and I look forward to returning for a second time in the Nail Specialty program. The school is a very clean and professional place. Furthermore, the staff is friendly and inviting and make you feel comfortable and engaged."
A TRADITION OF EXCELLENCE
TURNING ORDINARY STUDENTS INTO EXTRAORDINARY BEAUTY PROFESSIONALS
For more than three decades the Shear Ego International School has been dedicated to producing the next generation of top-tier beauty professionals. We know that the best way to ensure that our students emerge into their fields of study with immediate success is to equip them with:
• Instruction from award-winning and nationally renowned instructors to prepare our students for passing the required practical and or/written exams necessary for licensure
• Frequent class demonstrations from top local and national stylists
• Extensive program kits full of the highest quality supplies
• Class sizes that promote the maximum amount of one-on-one training
• A network of job placement services to assist students in finding employment throughout the course of their careers
• Post-graduate continuing education courses to provide expert training on the newest techniques in the industry
Each of our programs are designed with a shared purpose in mind: to ensure that our students make a lasting impression on their clients, their communities, and their industries. We take pride in each one of our students, and our students graduate knowing that the Shear Ego name means something much more than that of the average beauty or barbering school.